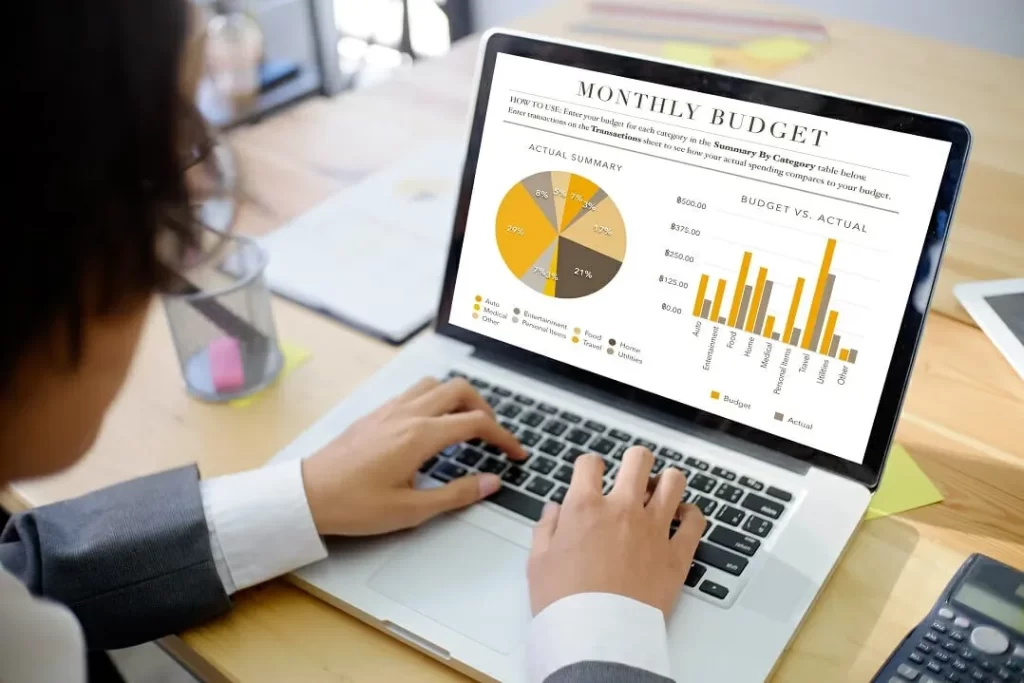 Financial software helps record financial activity within a business organization. It keeps track of every business transaction and enables management to track and analyze financial data. It also makes financial reporting easy and accurate. There are several types of financial software available, and choosing the right one for your business is essential to your success. Here are a few of the most common types:
Vena – This cloud-based financial software package is ideal for companies needing highly detailed planning controls and customized FP&A processes. However, it's important to remember that pricing information is not readily available for this software. Another great option is Workday Adaptive Planning, which has been used by some of the world's most recognizable brands. It features mobile-friendly capabilities and a clean user interface, allowing for quick and easy navigation.
Integrated cloud-based financial software like FinancialForce allows businesses to automate repetitive financial processes and ensure compliance with regulations. It is hosted on remote servers and allows employees to access data from any internet-enabled device, eliminating the need to keep a business running on individual computers. Another benefit is that all employees have the same version of the software and data.
Financial software can also help managers manage their funds in an organized manner. It makes record-keeping easier, produces summary reports, and performs a variety of calculations. It can help manage educational savings, retirement savings, debt repayment, mortgage repayment, and income and expense budgeting. This is particularly useful for small businesses and start-ups, which are often just getting started.
Personal financial software can help you keep track of your income and expenses, and can help you set up systems that work best for you. It also produces the essential financial report reports, such as income and cash flow statements. They also allow you to view a specific aspect of your activities, such as transactions on specific income and expense categories.
While financial software systems vary in their features and price, most work on the premise of better money management. By centralizing accounts and tracking spending habits, these systems make the process easier and more transparent. Examples of modern financial software systems include QuickBooks Online, which streamlines monetary transactions. It can also handle sales orders and inventory, which eliminates the need for human data entry.
Integrated financial systems are a must for any business today. These systems help companies manage their finances better and more efficiently. With the help of these programs, they can monitor and analyze their cash flow, make financial reports, and provide at-a-glance snapshots of their net worth. There are two main categories of financial software: tax software and financial management software. Financial management software offers tools for banking, tax filing, financial planning, check writing, and portfolio management.
QuickBooks is a popular financial management program that helps businesses track their income and expenses. The program also helps with payroll and bank reconciliation. It is also capable of advanced reporting and is aimed at business users and accountants. The cost of the software varies according to the features it offers.